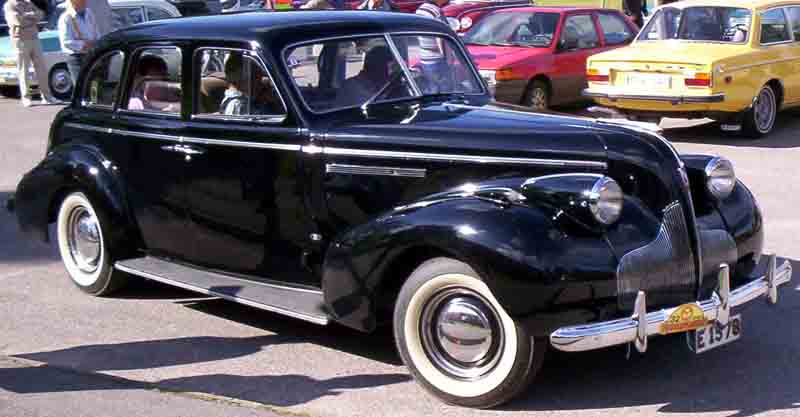 The company known as Buick became a corporation in 1903, and after a brief brush with financial difficulty, produced 37 Model B cars in 1904. Over the next four years, the brand surpassed Ford and Cadillac in sales, becoming the number-one producer of automobiles in the world. A mere 20 years after Buick was founded, in 1923, the company had already built its one millionth vehicle.
In 1936, Buick introduced the Century, which sold 28,890 units in its first year alone. The creation of the Century was followed closely by the Y-Job convertible, which debuted in 1938 and is revered as the auto industry's first-ever concept car. The company's success was interrupted briefly by the Second World War during the '40s, during which Buick served the American military by engineering and constructing thousands of Hellcat tanks.
Following the war, Buick jumped back into the production of automobiles and found immediate success. Over the following decades, the company introduced a variety of different cars to its lineup. In celebration of the brand's 50th anniversary in 1953, Buick built the Roadmaster Skylark convertible. Nearly a decade later, the first Invicta spearheaded the company's first performance line, followed in 1970 by the first-ever high performance package offered with the Buick Gran Sport.
Since then, a large number of performance vehicles, SUVs, crossovers, sedans, and luxury cars have been delivered by Buick, forming a sturdy and successful foundation for the brand to continue thriving. The company's reputation for classic good looks and luxurious quality has built an empire.