Need an Auto Loan or a Lease? Phil Wright Chevrolet Buick GMC Can Help With Any Request
If you need an auto loan or lease in Russellville, AR, but you're not sure of where to get started,
Phil Wright Chevrolet Buick GMC
can help. With our extensive network of lenders from both local and national sources, we're able to get you approved quickly and easily. Even those with bad credit have nothing to fear. We'll find you an affordable monthly payment, so you won't have to stress about your finances. We'll cover the basics of auto loans and leases, and how you can take advantage of our great deals at our dealership near Dardanelle.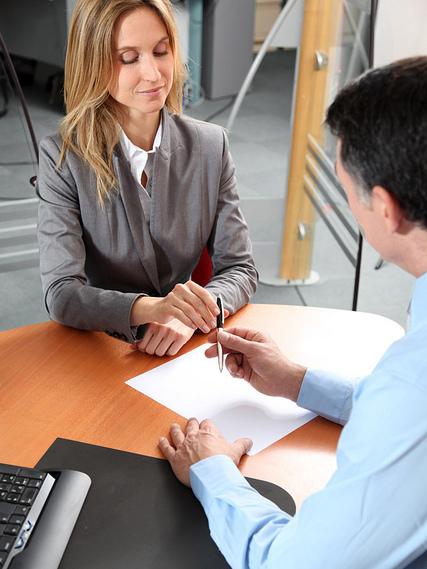 Auto Loan Financing for All Credit Levels
Auto loans are based on creditworthiness, and the better your overall financial scenario, the more favorable the terms will be. Even those with poor credit in Clarksville, AR can get approved, and reestablishing a good credit record with an auto loan can improve your overall financial picture. Making a down payment with a trade-in or cash will help you get the lowest monthly payment.
The longer your auto loan term is for, the lower your monthly payment will be when compared with a similar loan. However, you'll pay more in interest due to the time extension. Many auto loans offer no prepayment penalty, so if you're able to repay the loan early, you can save money on interest.
Auto Leases Available for Very Good to Excellent Credit Customers
An auto lease provides you with the use of your vehicle for a certain period that's disclosed in your leasing agreement. Typically, mileage and reasonable wear and tear standards are defined, and these terms must be understood and complied with. In most cases, you'll pay less for a monthly payment in Conway, AR, and some leases offer waived or reduced down payment options. Leasing is a good choice for Morrilton drivers that like to get a newer vehicle sooner.
Apply and Get Approved Today
Driving home in your
new vehicle
has never been easier. Simply get in touch with Phil Wright Chevrolet Buick GMC, and we'll help you
get approved
, and you'll be able to take a test drive in your favorite model around Fort Smith. We're here to help, so get in touch with our friendly and professional representatives, and drive home happy, today!